Masters
Master Jens Hosel BA., CAE.
Master Hosel's Taekwondo Taekwondo career started over 30 years ago and he has since developed into one of the most qualified Taekwondo instructors and coaches in Atlantic Canada. He has experienced Taekwondo at all levels. He represented NL as an athlete, national referee and coach. Many Hi-Performance students have been very successful and won numerous medals at provincial, Atlantic and National levels attesting to his high standard of instruction and coaching.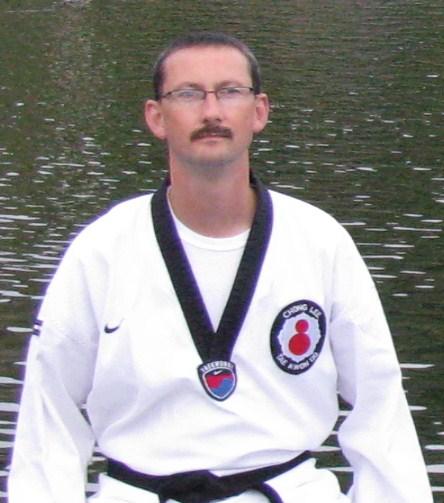 Summary of Qualifications
World Taekwondo / Kukkiwon certified 7th Dan Black Belt
Certified Coach, Level 3, Multi-Sport A&B, MED.
Nationally trained, evaluated and certified instructor and coach (AI & DC)
Taekwondo Canada Coach Learning Facilitator and Evaluator (AI & DC)
World Taekwondo Level I international Coach
National Poomsae (forms) Referee and Coach
National Referee, Level 1
Coached Association of Canada Member
NL Taekwondo Hall of Fame (inducted 2009)
Certified First Aid / CPR Instructor
30+ years Taekwondo Experience
---

Grandmaster Chong Lee
April 19, 1938- July 5, 2017
FOUNDER OF TAEKWONDO IN CANADA
Hi-Performance Taekwondo is honoured to be a Chong Lee Taekwondo School. Grandmaster Chong Soo Lee, a Kukkiwon certified 10th Dan black belt, is credited for introducing Taekwondo to Canada in 1964. Since then Grandmaster Lee has set the standard for Taekwondo in Canada. He has personally trained hundreds of thousands of students, producing over 200 National champions, Pan Am Champions and World Champions. More than 150 schools world wide don the Chong Lee Crest.
Grandmaster Lee has served as National Coaching Committee Chairperson, Chair of the Long Term Athlete Development Steering Committee as well as Chair of the National Coaching Certification Program for Taekwondo.
Grandmaster Lee passed away July 5, 2017. Just weeks before his passing, Grandmaster Lee still travelled the around the world attending and conducting coaching and technical clinics as well as teaching in his own dojang. He had a passion and desire to grow and develop Taekwondo that simply could not be stopped. He was dearly loved by all who knew him and through his teaching and his Taekwondo Family world wide, Grandmastrer Lee will live forever.
Hi-Performance Taekwondo, its Masters, instructors vow to maintain the Chong Lee tradition and his legacy and to develop Taekwondo in his vision.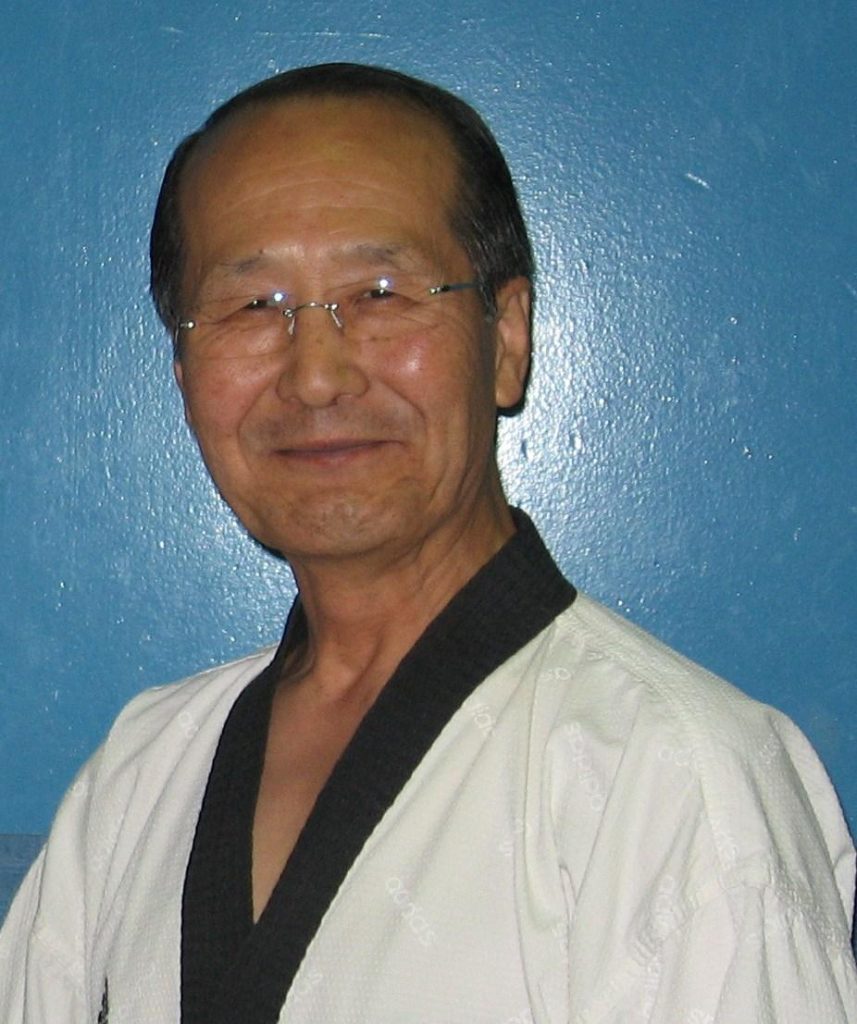 Certification
Hi-Performance Taekwondo is an officially certified Kukkiwon Member Dojang. In fact, our club was the first in Newfoundland and Labrador to be officially recognized by the World Taekwondo Headquarters, Kukkiwon. All our black belts receive international accreditation and certification. Hi-Performance Taekwondo is also a member of the NLATU and Taekwondo Canada, the Provincial and National sports governing bodies for Taekwondo.