Pathways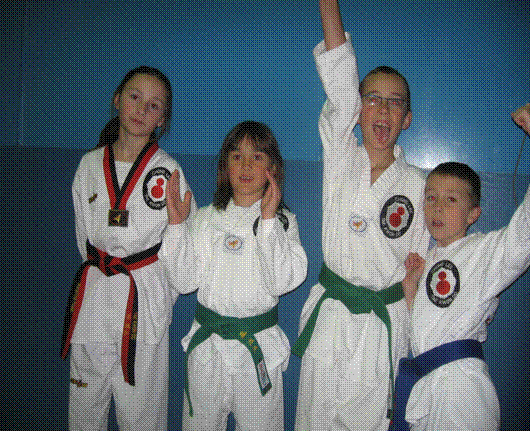 HI-PERFORMANCE KIDS
These sessions are designed to teach children focus, discipline and concentration through Taekwondo training. Classes are action packed and consist of kicks, blocks, punches, forms along with fun and games. And with our padded floor, parents feel assured and the kids safe!
---
HI-PERFORMANCE TRAINING
This stream is for those aspiring to compete at provincial and national level tournaments and beyond. Our team of NCCP certified coaches, fitness trainers and national level referees provide our athletes with the
expertise to make their dreams reality!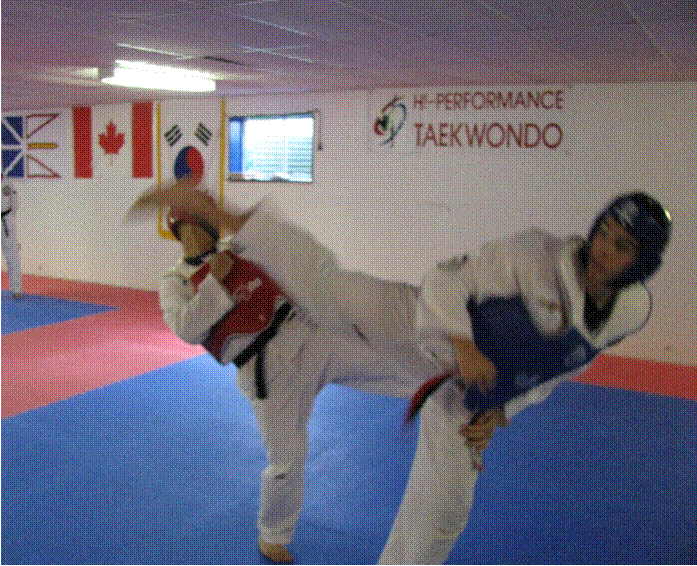 ---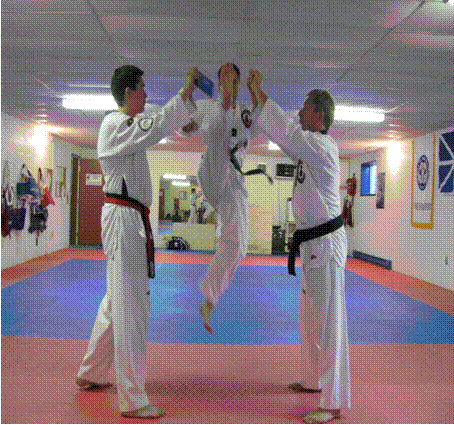 ADULT CLASSES
These sessions focus on the fundamentals of Taekwondo:Forms, self-defence, general fitness, board breaks, basic Olympic sparring techniques and strategy. Challenge yourself in ways you never imagined possible!